C-Trak Galaxy News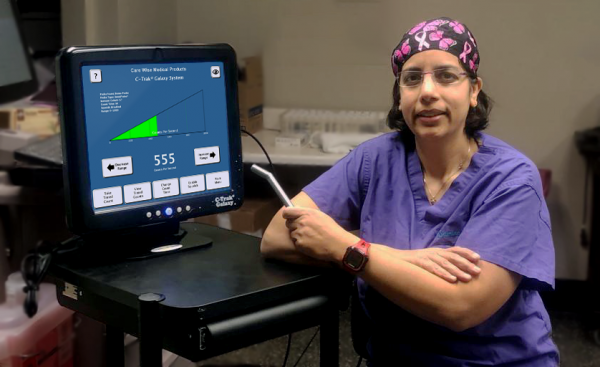 29th November 2018
The C-Trak Galaxy, used for the detection of radiation during sentinel node biopsies, has proven to be highly popular amongst users. Click to read the full article.
---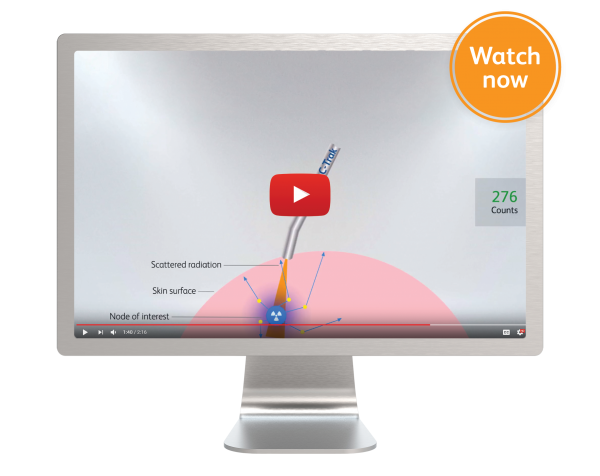 30th July 2018
The C-Trak Galaxy gamma probe system balances sensitivity and directionality to ensure efficient detection of radiation for use during sentinel node biopsies. Learn how it can improve your surgery here.
---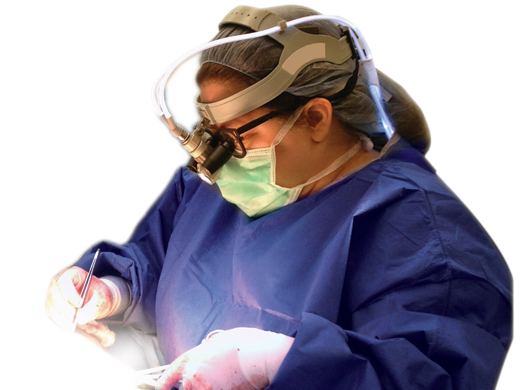 25th October 2016
Dr Danielle M. Duchini has over 11 years' experience performing sentinel node biopsies. Having used various other gamma probe systems on the market, Dr Duchini trusts only the C-Trak to deliver the best results for her patients.