After many successful years, Bartec leaves the LabLogic Group to join Mediso
13th April 2022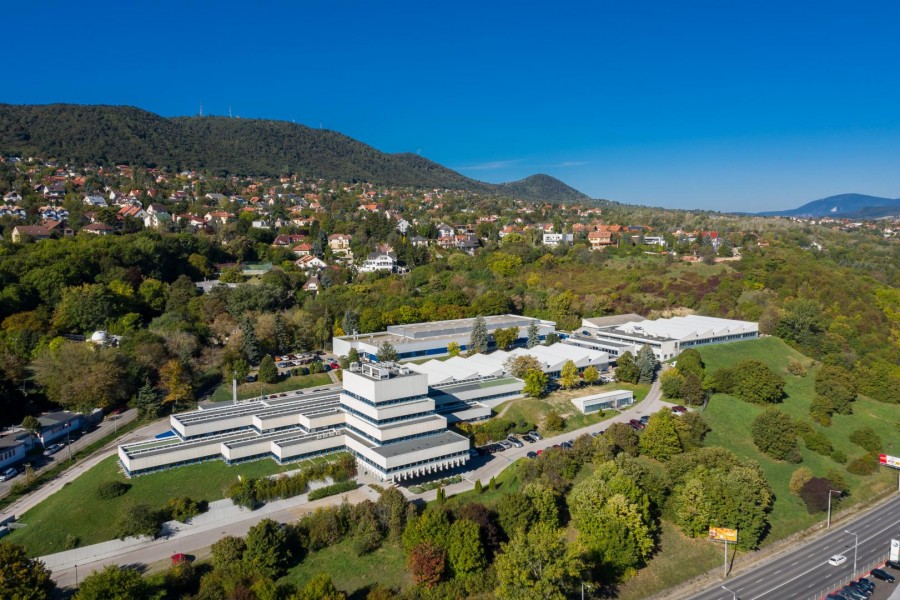 Mediso's headquarters in Budapest, Hungary
Southern Scientific will now be the UK distributor for Hoy Scandinavian, Lemer Pax, and more
For 18 years, Bartec has been synonymous with Mediso's medical imaging systems in the UK, proof of a successful partnership. Recently, Mediso has taken the step of having direct subsidiaries in the USA, Germany, and Poland. Following this pattern, Mediso has negotiated to purchase Bartec from the LabLogic Group.
John Clapham, Chairman of LabLogic and MD of Bartec, commented, "I have greatly enjoyed working with Bartec, they are a great team who look after customers very well. A direct link to the manufacturer, however, will allow the company to go from strength to strength, as Lablogic has found with its subsidiaries in the US, France, and Germany."
Southern Scientific continues key product distribution
Some product lines formerly distributed by Bartec will now be distributed by Southern Scientific, allowing Bartec to concentrate on Mediso applications, sales, and support. Southern Scientific will be the UK distributor for Biodex, Lemer Pax, Hoy Scandinavian, & Spectral Instruments Imaging. In support of this, Scott Taylor has joined the company having previously been Sales Specialist at Bartec, bringing his experience and expertise in Nuclear Medicine.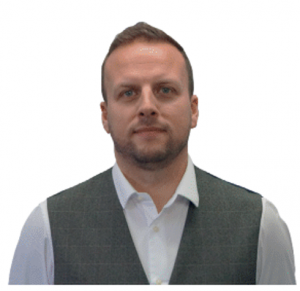 Delivering experienced customer support
Speaking about his move, Scott said, "I am delighted to be able to stay within the LabLogic Group by joining Southern Scientific. I have worked in Nuclear Medicine for over 20 years, working across different departments around the UK and I am pleased to be able to continue my relationships with existing customers.
"I will continue to support shielding products, such as the Hoy Scandinavian range, custom-made lead shielded safes, and cabinets, as well as Lemer Pax, which includes the innovative Posijet Auto Dispensing/Injecting system."
You can contact Scott directly by clicking the button below.