Do you like our fresh new look?
14th December 2020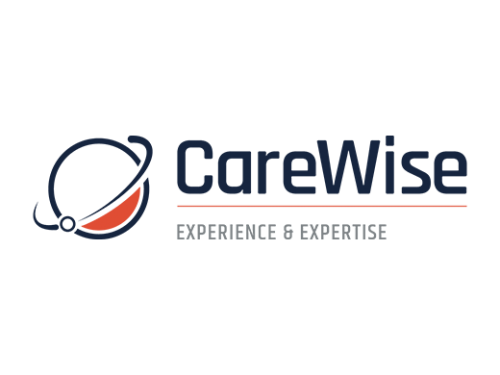 Care Wise has a fresh new logo
Care Wise is pleased to unveil a fresh new look on our website including a redesigned logo and new brand colors.
Our new logo has a new icon and font, whilst retaining the experience and expertise that is integral to the LabLogic Group.
Care Wise has over 30 years of experience in developing gamma probe systems and prides itself on being at the forefront of gamma probe technology.
Keep your eyes peeled over the next few months for new branding across the group.
Let us know what you think!