News
13th October 2020
October is #breastcancerawareness month, click to read more about raising awareness.
---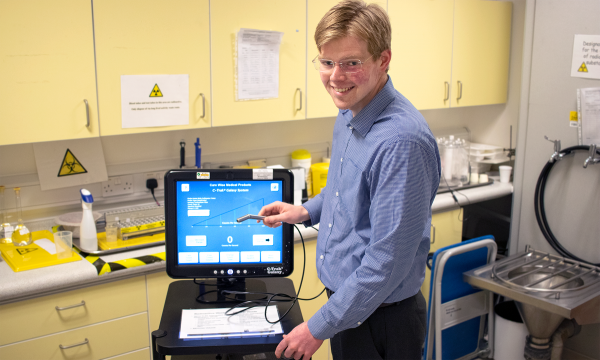 13th February 2020
Nuclear medicine specialist Dr James Cullis, alongside surgeons at the University Hospitals Coventry and Warwickshire has chosen the C-Trak Galaxy Gamma Probe System for sentinel node biopsies. Click to find out why.
---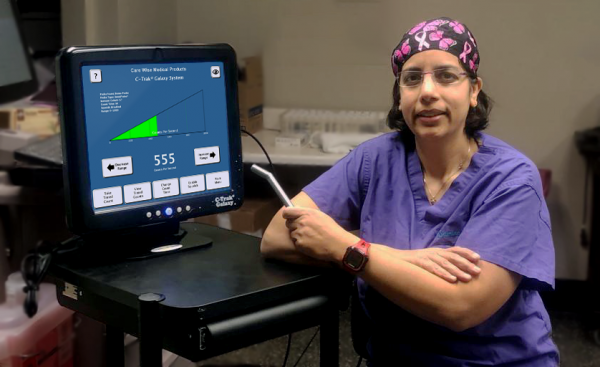 29th November 2018
The C-Trak Galaxy, used for the detection of radiation during sentinel node biopsies, has proven to be highly popular amongst users. Click to read the full article.