Join Care Wise at the ABS Conference 2022
11th May 2022

Come and see us at the Association of Breast Surgery's Conference on 16-17 May at the ACC Liverpool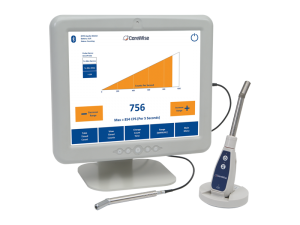 Care Wise is a trusted and established manufacturer of gamma probe systems, with 25 years of experience. We will be demonstrating the C-Trak Apollo and introducing XEOS, manufacturer of the AURA 10 PET-CT specimen imager.
About ABS
The ABS is a charitable organization dedicated to setting and advancing standards in breast care and breast surgery. The Association's membership includes surgeons and nurse specialists, as well as other members of the wider breast care team, all of whom have expertise in the diagnosis and management of breast conditions, in particular cancer.
Book an appointment
Visit us at ABS 2022 and secure your time slot by clicking the button below.